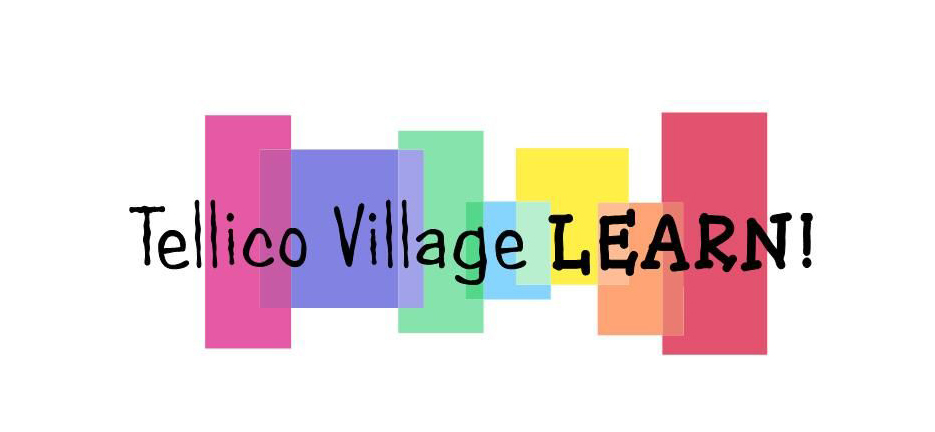 Discovery, enrichment, learning and growth are all part of the Tellico Village Learn! experience. No matter what your interests are, from the arts to history, technology, health and home, the worlds of science and culture, Tellico Village Learn! has courses, programs, and resources for you.
Tellico Village Learn is sponsored by the Property Owners Association. 
---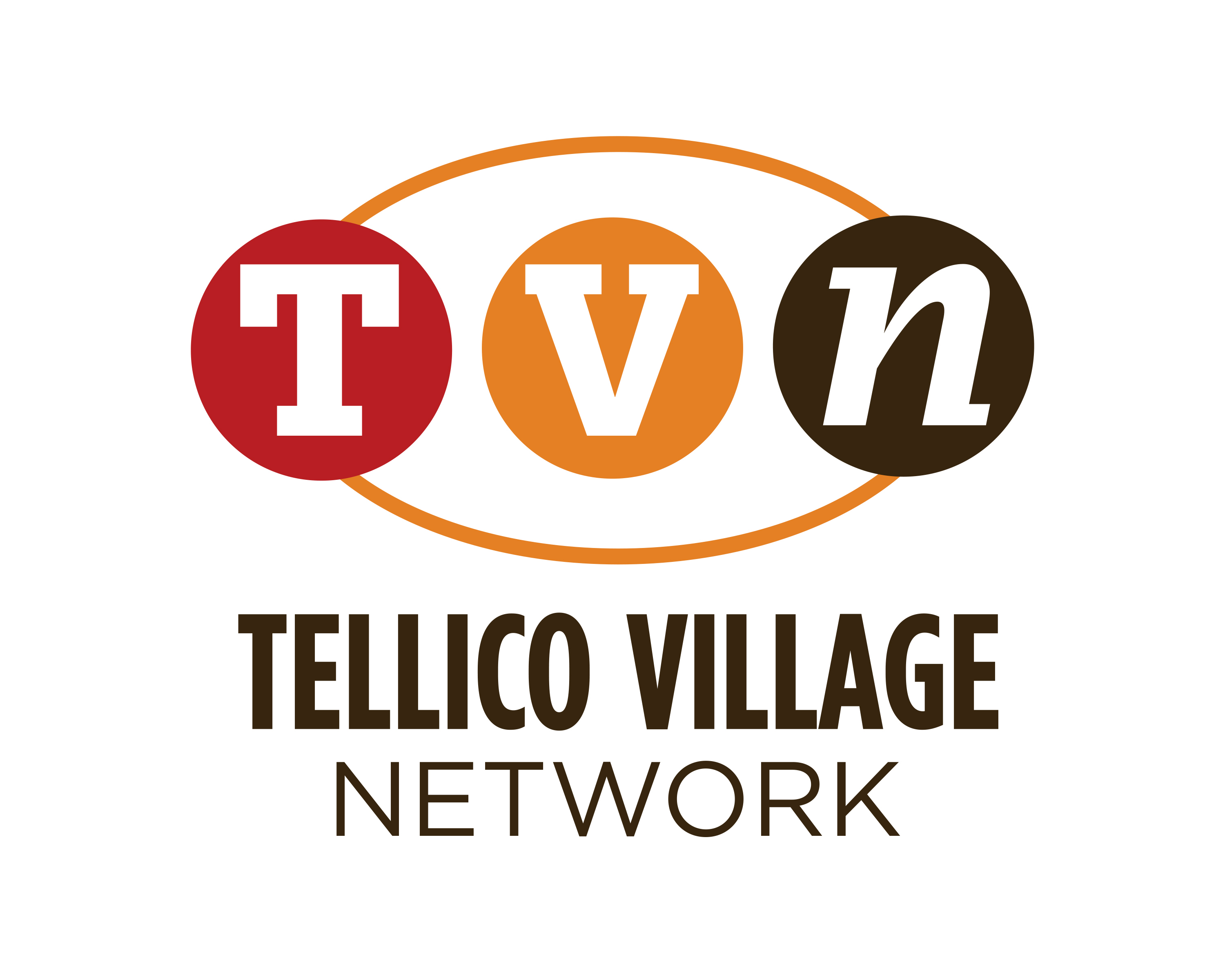 Tellico Village Network is part of the Tellico Village Property Owners Association and is a valuable component of their communication efforts to current and future residents.
Our mission is to be a valued source of information, education and programming of interest.  We focus on the activities, people and issues that characterize our community. Click here to see what's streaming right now!
Our programing links can be viewed of this website, the monitors at local Tellico Village facilities, Charter Channel 193, Vimeo, YouTube, Screen Weave Video On Demand (VOD) website and on demand on Roku TV and Apple TV.  
---
Tellico Village Property Owners Association Main Phone Number:
phone: 865-458-5408
POA administrative office and mailing address:
TVPOA
112 Chota Center
Loudon, TN 37774
We are open 8 am - 5 pm (EST) Monday - Friday. We are closed New Year's Day, Good Friday, Memorial Day, Independence Day, Labor Day, Thanksgiving Day and the Friday after, Christmas Eve and Christmas Day.