Our Mission:
WATeR strives to maintain the agricultural, recreational, and commercial value of the Tellico Reservoir and the surrounding watershed in Monroe, Blount and Loudon counties.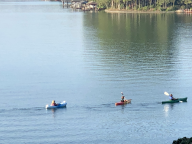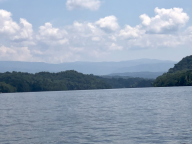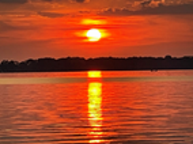 ---
Activities Supporting our Mission:
The purpose of the East Lakeshore Trail project is to provide a recreational and educational hiking experience along a portion of the east shoreline of Tellico Lake. It is the product of a successful partnership between WATeR and the Tennessee Valley Authority and has been designated by the U.S. Department of the Interior as a National Recreation Trail. The trail is 30 miles long, has 9 contiguous trails, and is open all year.
The annual Lake Cleanup Event is held in March while water levels are low so the shoreline surrounding the lake is more accessible.  Over 110 tons of trash has been removed from the Tellico Watershed since this annual event began in 2002.
WATeR has led a significant number of efforts to improve and monitor the water quality of the Tellico Reservoir Watershed. Most noteworthy of these efforts is the effort to improve the effluent from the Madisonville Water treatment plant. The challenge took many years, coordination with government and private agencies, and several court cases resulting in a successful outcome that has had a significant impact on maintaining the water quality of Tellico Reservoir.

WATeR has worked to improve agricultural practices to lessen pollution runoff into the lake. These efforts are on-going. Agricultural runoff pollution is significant in this watershed because much of the watershed is located in rural, agricultural, areas.

Perhaps the most critical and unaddressed problem facing the watershed today is residential pollution runoff from the communities that have been built around Tellico Lake. Residents must be educated in how to avoid runoff and must be encouraged to change their lawn fertilizer methods and to grow boundaries that will lessen the runoff.
Our goal is simple: Increased public awareness. You can see firsthand the work of the Education Committee by visiting one of the East Lakeshore National Recreation Trail kiosks or through noticing a storm sewer grate warning people of disposing of hazardous substances into our watershed.
---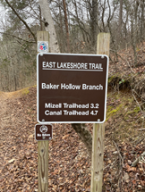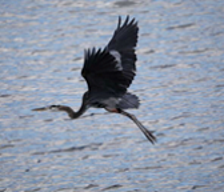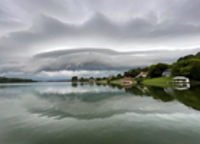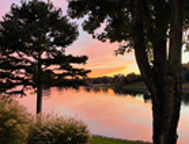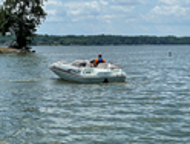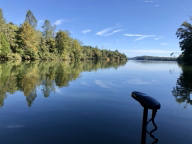 ---
We are a 501.C nonprofit organization.
All of our members are volunteers.
Would you like to Get Involved:

We have opportunities in all areas of our activities listed above.