Tellico Village Tennis Club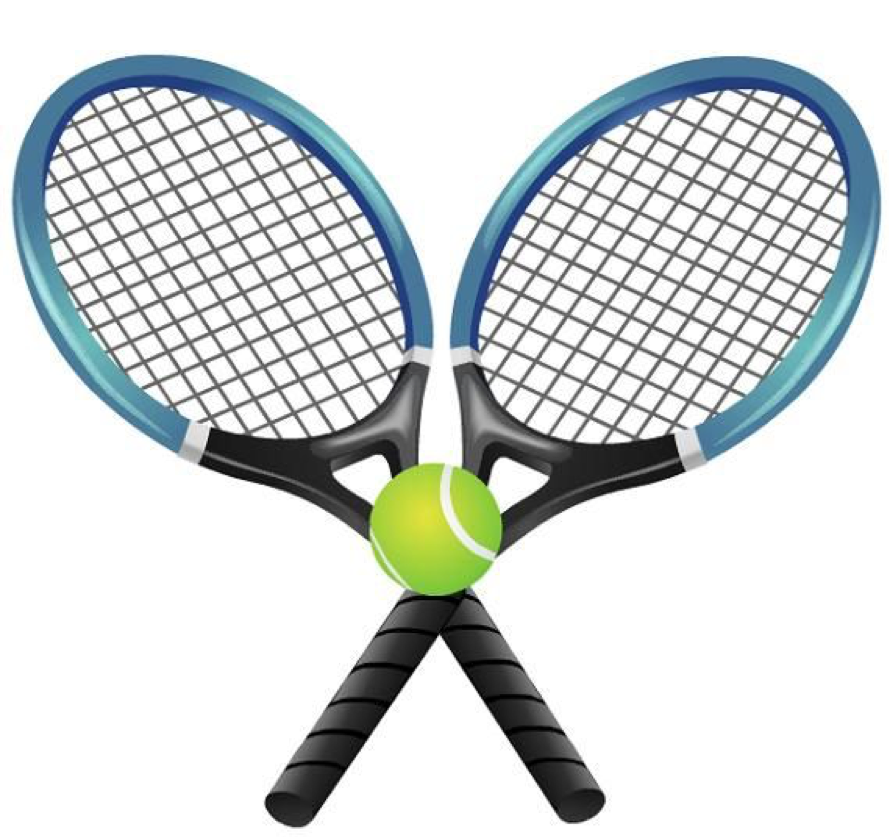 Click here for instructions on how to join our Mailing List
Who

We

Are:
Welcome to the Tellico Village Tennis Club. We are a newly formed club with over 190 members, including two resident teaching professionals. Our goal is to market tennis and promote the needs of tennis players in the village. We provide village residents with tennis activities for all skill levels. The club organizes tennis ladders, mixed doubles play, and skills and drills for members. The club also hosts social activities and tennis related outings.
For those newcomers who have not played tennis in awhile but would like to get back into the game, the club runs a "Rusty Racquets" program to help rusty players brush up on their skills and ease back into the game.  
---
Membership Information
To become a club member, contact the club treasurer, Brent Greider.  Annual membership is only $10.00
Tellico Village Tennis Club (TVTC) on TellicoLife 
Tellico Village Tennis Club (TVTC) uses TellicoLife in several important ways. 
Join our E-List (group E-Mail)

View/Join our E-list on TellicoLife to receive our club communications

Login to TellicoLife
Click here to view our message history
Then to Join our E-List -

Click the "Back to E-list" button on the tv.tennis E-List page
Find the row for TVTC.  Slide the bar to green

If you don't see it on the 1st page, change the page to display more rows

Emails from [email protected] will land in your email in-basket

You do

not

need to be logged onto TellicoLife to view or find your emails from TVTC.  They will be sent directly to your email address. 

Replies will go to the sender
Tellico Village Tennis Club Circle (for Schedule, Club Docs & Pictures)

Tellico Village Tennis Club uses our circle to share our schedule, by-laws, club documents, pictures and for members to discuss tennis topics of interest. 
Our circle is OPEN - to current and prospective members.  Anyone logged into TellicoLife can access this circle.  
Members are encouraged to post pictures and engage in tennis related discussions of interest on our circle.  
Click here to visit the Tellico Village Tennis Club Circle (TellicoLife login is required)

Tennis Links
To access this page directly, bookmark:  www.tellicolife.org/tellico-village-tennis-club-tvtc
Last Updated: January 2, 2020